NEW TO THE ROBIN'S NEST V
There has been a lot of great changes at The Robin's Nest V and we want to keep you updated! Our salon has added two great stylists, added an awesome referral program, new products and more!
New Stylist-
Introducing Mallorie Phalin and Megan Dorr!
The Robin's Nest
Milton team would like to welcome Mallorie Phalin and Megan Dorr
as our newest members of our Nest team! Mallorie and Megan join us as our newest stylists. Please feel free to schedule an appointment with Mallorie or Megan. They are ready to provide you with excellent service and assist you with your beauty needs!
New Referral Program-
It is because of YOUR business and YOUR referrals that we are successful. As a thank you for your support and thoughtfulness, we will gift you with a $20 voucher when referring a guest.
The guest that you referred will receive $20 OFF their chemical service or $5 OFF their haircut at their first visit.
New Services
-
We have added a couple services, and we have trained more stylist in other services as well! We are excited to expand the services that we offer as a team!
-Facials- NEW!! Now offering facials!
Great skin starts with cleansing skin care.
Bioelements
foaming
facial
cleansers will give your skin the smooth, healthy glow you want. When you schedule an appointment at The Robin's Nest you will be relaxed and leaving with great skin!
-Spray Tans-
Going on vacation soon or not, get the sun-kissed look when you schedule an appointment at The Robin's Nest V! We have a private spray tan room where we can personalize your spray tan! More stylists have recently been trained and can't wait to make you feel great!
-Airbrush Makeup-
Our foundations provide the flawless coverage of your preference and minimizes skin imperfections. The result is a beautiful and natural finish. Airbrush makeup is great for special occasions as it looks flawless and is long lasting and light weight! More stylists have recently been trained and are looking forward to wedding parties, dances, etc

.
New Haircut, Color, and Finishing Techniques
From June 25-- June 30th, 5 stylists from The Robin's Nest V went to The Redken Exchange in New York City. The Redken Exchange is a state-of-the-art learning facility with award-winning instructors that teach their students hands on. Jamie, Kelly, Mallorie and Megan took a Creative Cut, Color and Finish class. This advanced session gave the how-tos for cuts, haircolor patterns and techniques, plus the finishing to create a total creative look! At Centerstage, Heidi received a few tips from expert educators including Sam Villa and Chris Baran. This class gave Heidi advice for Teaching, Behind the Chair and polished her leading skills! The Robin's Nest team believes you can never have too much education, that is why we will continue to go to classes each year to stay on top of the latest trends.
New Products-
-GENIUS WASH- Skip a shampoo, not a wash! Try new genius wash cleansing conditioners. Gentle cleansing, extra conditioning.
It's one step with double benefits: gentle cleansing + extra conditioning

Protects color treated hair

Increases manageability

If you work out, color your hair or battle frizz
-HIGH RISE- Full volumizing products for fine or flat hair formulated for a polished, silky finish complete with lift and volume.
Gently cleanses and adds lift and volume

Polished, silky finish

Leaves hair soft, manageable, and shiny

For fine/flat hair or all hair types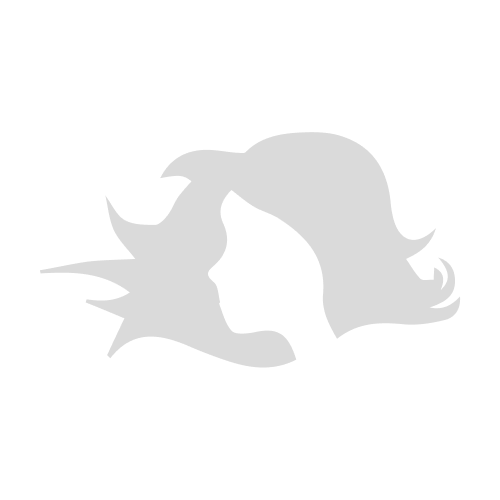 -BEACH ENVY- Volumizing and texturizing line delivers a texture-boosting blend to create amplified, loose, beachy waves waves with amazing body.
Gently cleanses and adds texture

Adds volume and movement

For use on all hair types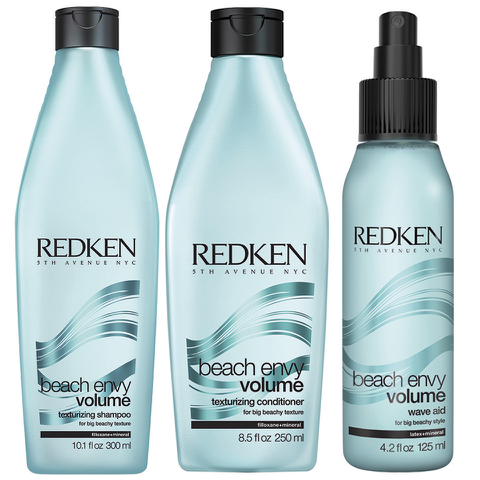 -CURVACEOUS- Curvaceous has reformulated products to make your curls looking even better than before! Ask a stylist which product would best benefit your curly hair!
-ONE UNITED- 25 benefits that increase manageability, protection and beauty.
Delivers caring benefits for improved: manageability, protection, beauty

Provides lightweight Conditioning

Enhances the caring benefits of other leave-in treatments

Softens the touch of texture of the styling products
-TRIPLE TAKE 32- The highest hold hairspray with hair volume control that gives hair long last lasting body, while protecting from frizz and giving hair humidity protection.
Highest hold hairspray with no crunch.

Gives hair volume and long lasting lift

Super-fine fast-drying mist

24-hour hair control and anti-humidity protection
The Robin's Nest V is always adding new things to make your experience the best it can be! Thank you for choosing us!